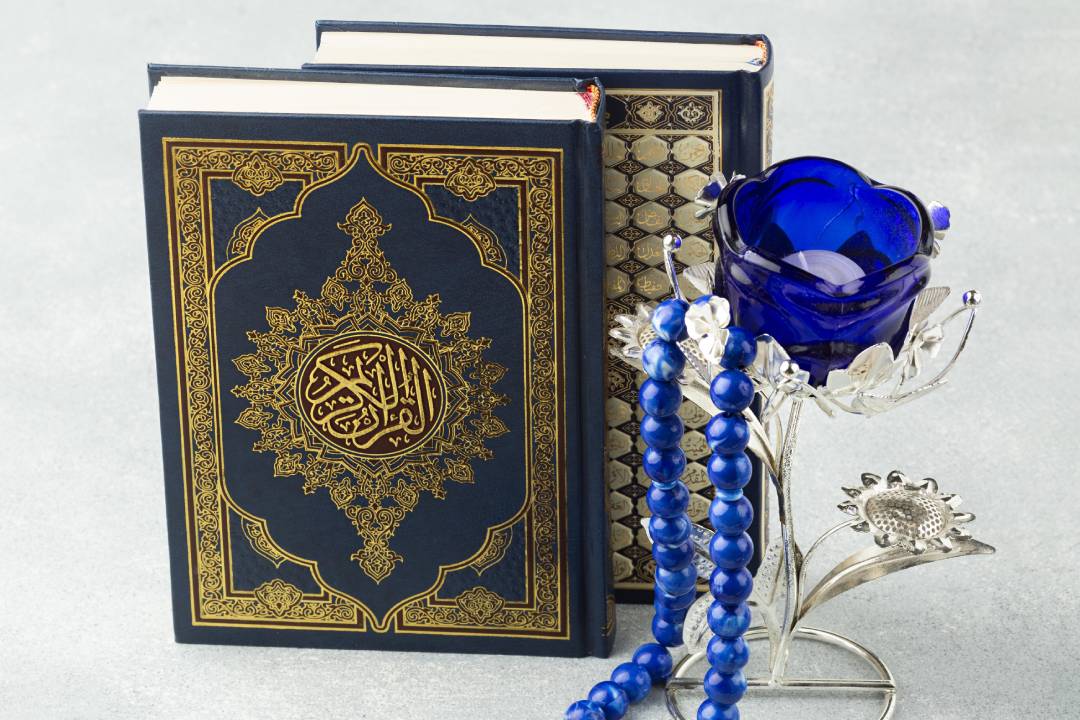 Weekend: Every Saturday
From: 10am -2pm
Total Levels: 1-7 [Boys & Girls]
Contact: 647-746-8730
Contact Person: Dr. Nighat Parveen
Email: nighatraheem@gmail.com
Location:
Halton Islamic Community Center (HICC)
4269 Regional Road 25, Oakville
Please Note:
– We run a small canteen in break time and the stuff is been sale on minimum rate
– The money that we generate is used in buying snacks
Please Note:
– Send the kids with wudu and Proper dress code
– Always check their homework, send them with their books and folders
– Send the kids with lunch or snacks
– We will inform in advance in case of any unforeseen circumstances [i.e change of location, weather alert etc]
For further information call:
Sister Nighat Parveen [In-charge Saturday Quran classes MAM]
Email: nighatraheem@gmail.com
Cell No: 647-746-8730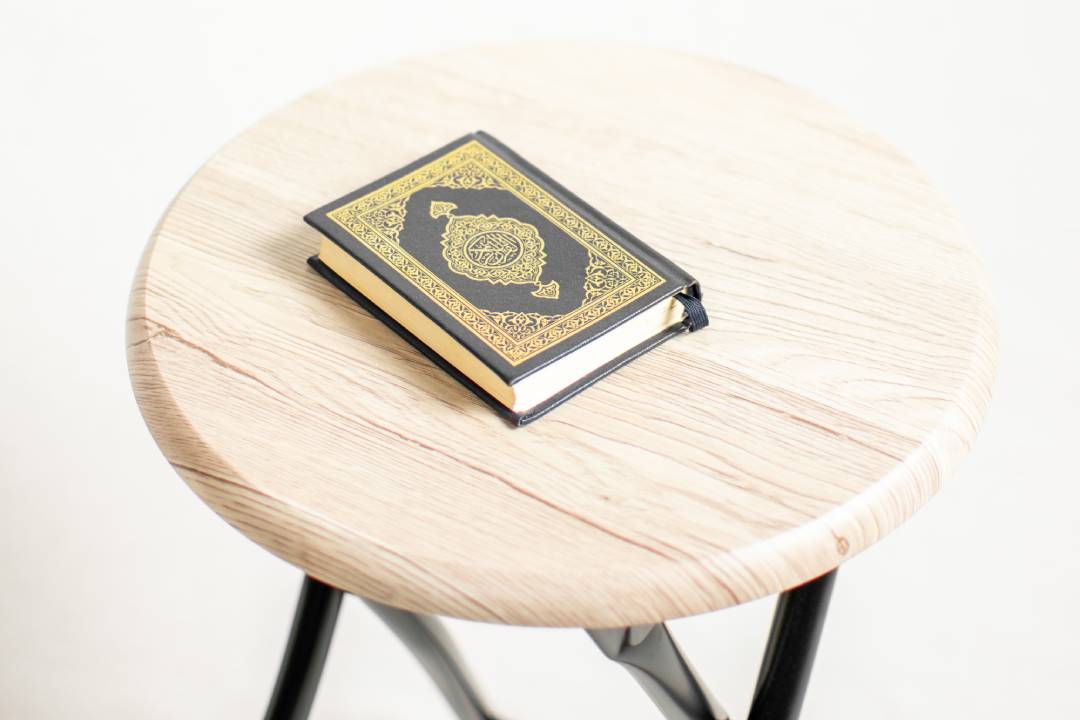 Saturday Quran Class Routine Schedule
| Day/Timings | Every Saturday | Teachers |
| --- | --- | --- |
| 10:00 – 10:10am | All levels Duaas of knowledge | Sister Nighat |
| 10:15 – 12:00pm | Session one class begin | All teachers |
| 12:00 – 12:30pm | Break time | All staff & Students |
| 12:30 – 01:45pm | Session Second class begin | All teachers |
| 01:45 – 01:55pm | Salah time | Pray with Jamaat |
| 01:55 – 02:00pm | Clean up | Supervision of teachers |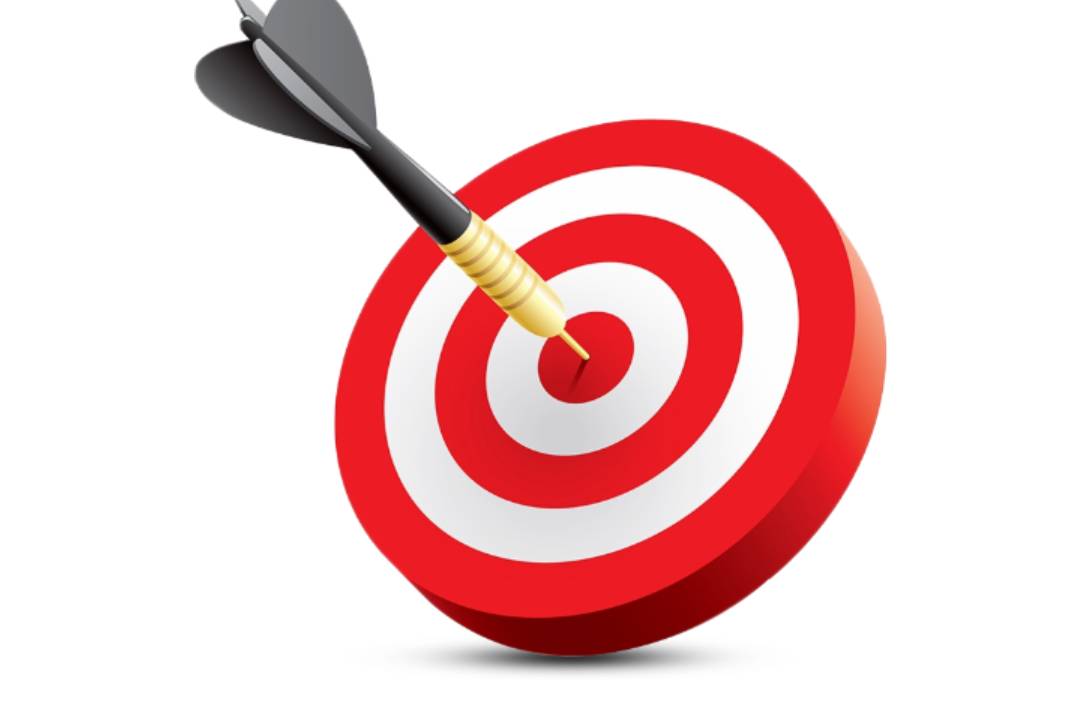 An investment in knowledge always pays the best interest
"To strive for academic excellence and empower our students to serve the needs of the modern world without sacrificing moral and spiritual values."
To build the love and confidence in learning Islam by giving an authentic knowledge of Deen to accelerate in the worldly and after life.
Our vision is to engage every student according to the teachings of one who created mankind to test that who do the best conduct in life. To accelerate the hearts, reshape minds by using the wisdom of Prophet Muhammad [P.B.U.H], enabling all students to achieve academic and Islamic excellence.
Our Values
F: Focus
A: Attitude
I: Integrity
T: Team work
H: Hardworking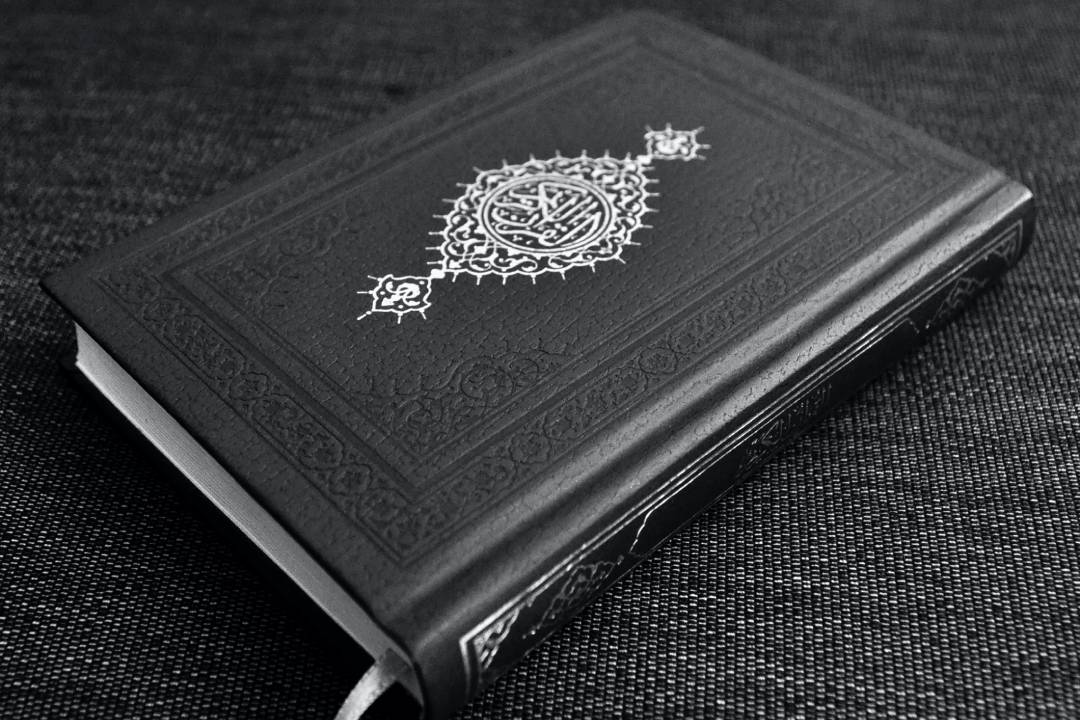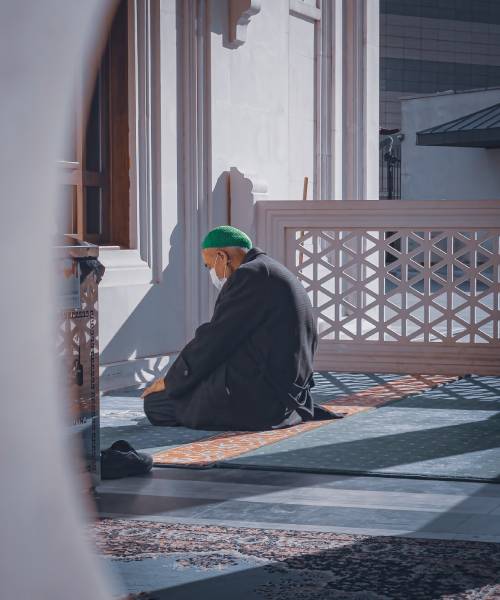 THE PROPHET MUHAMMAD (ﷺ) SAID:
"THE BEST AMONGST YOU IS THE ONE WHO LEARNS THE QURAN AND TEACHES IT."
(Sahih Al-Bukhari)
Objective:
Quran Recitation: Read the Quran with right Tajweed, understand and implement the rules while reciting the Qur'an
Taleem Al Quran: Learn Quran word to word with translation and meanings
Islamic Studies: Weekend learning series
Seerah & Hadith: To live a life in footsteps of our beloved Prophet Muhammad (S.A.W)
Pillars of Islam, Iman, Aqidah, & Akhlaq: The understanding and knowledge of character building
Duaa Memorization: to implement in daily life and spend every day according to sunnah
Surah Memorization: To have a focused worship with sincerity
Islamic History: A study of the Prophets and nations in the Qur'an & Hadith
Arabic writing: A study to know how to write the Arabic letters