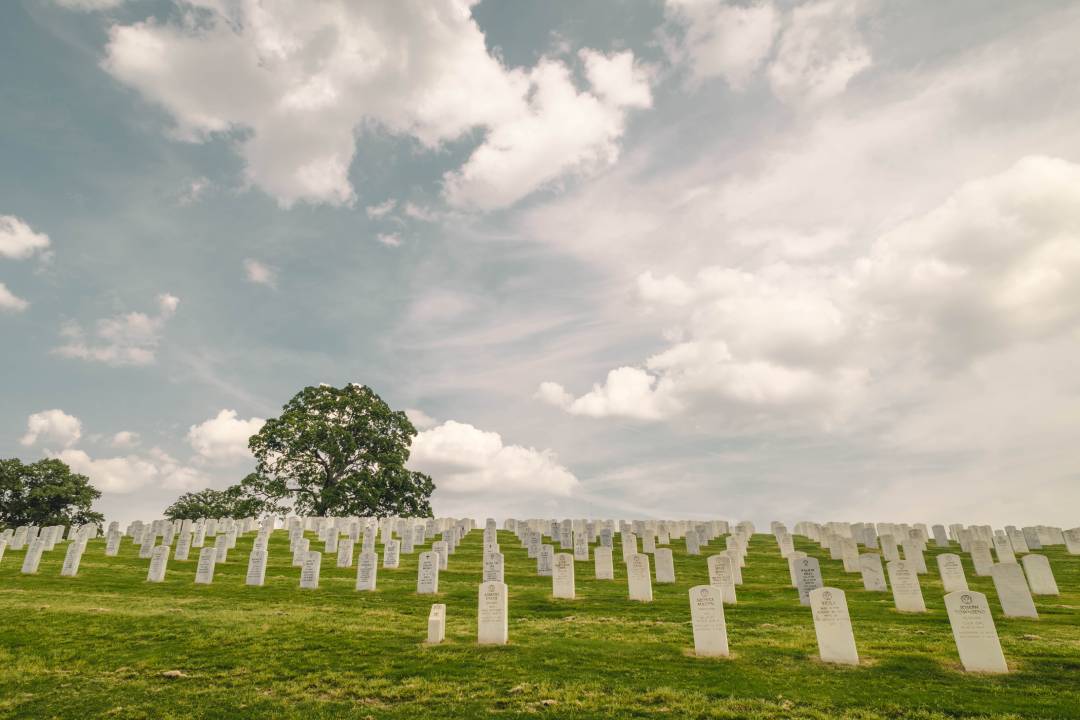 The Muslim Association of Milton does not provide Funeral Services at this time. However, we recognize that when a loved one passes away, it is hard to figure out what to do next and make appropriate arrangements.
To help you make funeral arrangements, we are providing contact information for a few Muslim Funeral Services below. Please reach out to these service providers directly and they will be able to help you during this difficult period. The links below will take you to their website where they have their contact information and processes listed.
Note – We do not have any affiliation or relationship with these providers. The links below are provided for information purposes only. Community members have used these services in the past and have been satisfied with their experiences.