Br. Muzamil has been a hard-working volunteer in different communities around the GTA including the Jamia Islamia Canada, Bait Ul Mukarram Masjid area and Islamic Foundation of Toronto. Since he moved to Milton, he has been volunteering his time at MAM. Especially starting from 2015 to help organize Juma and other events. He has also been over-seeing MAM finances to make sure that the organization spends its money wisely.
His goals for the coming term are to bring the community closer to scholars, bring the community together and increase communications between the Masjid and Community.
Br. Muzamil is in charge of Finance committee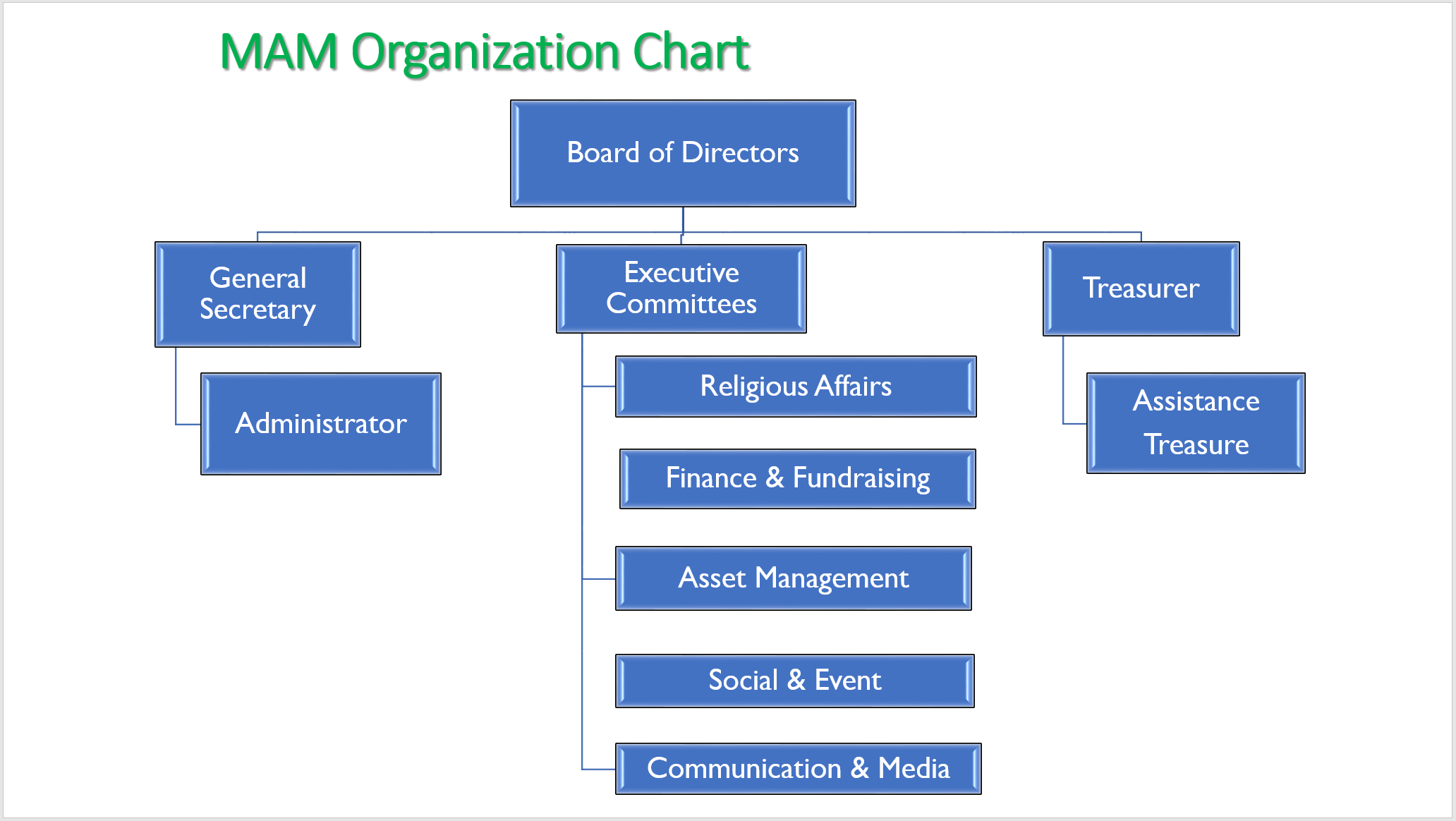 Br. Masood has been actively working as a volunteer with MAM for last 8 years. He has been volunteering his time to arrange Juma Prayers, regular daily prayers, booking events facilities, arrange Kids programs, arrange and set up Eid prayers, and help organize the annual BBQ event.
His goals for coming term In Sha'Allah are to find a place for 5 times prayers, Fundraising for proposed Masjid site, Daily Quran classes, Weekly Dars-e-Quran for brothers and sisters, involving kids in Sports activities and arrange educational assistance for students.
Br. Masood is in charge of Media and Communication committee.
Br. Mehmood has been actively working as a volunteer with MAM for last 10 years and in charge of MAM Event committee.
Ali has been a very active volunteer at the Muslim Association of Milton for the past 8 years and has been a valuable resource and has supported and led various projects including Annual BBQ, Eid prayers, Weekly Juma prayer, volunteer coordination, website, and communications to name a few. He is always eager to jump in and help everyone in our community!
When Ali is not working on planning and organizing for MAM, he works full time as a part of the Leadership team at Rogers. He loves spending time with his wife and kids, cooking, entertaining, hiking, cycling, and exploring new towns in Eastern Canada.
Br. Shahzad has been actively working as a volunteer with MAM for last 5 years and he is in charge of MAM Assets committee.
Br. Shaukat has been working with MAM and volunteering last 15 years.
His goals are establishing a Masjid that actively serves the Milton Muslim community, and to connect the new Muslim generation in Milton with the Masjid and Islamic traditions of Allah Messenger Muhammad (PBUH).